Curriculum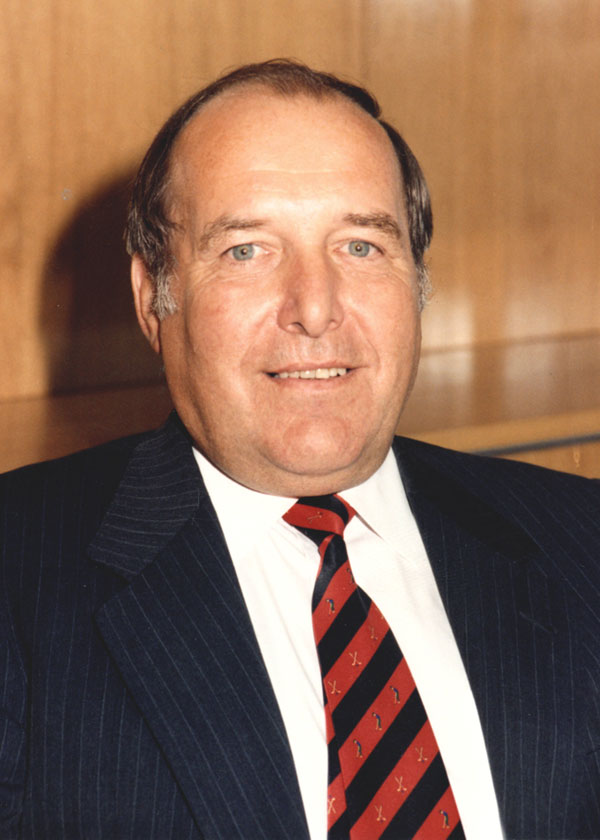 Personal
British. Spanish wife. 2 children born in Spain.
Bilingual English – Spanish.
Resident in Spain since 1974.
Academic and professional titles
Bachelor of Commerce (with Accountancy) from the University of Leeds
Fellow of the Institute of Chartered Accountants in England & Wales
Member of the Spanish Institute of Chartered Accountants (Instituto de Censores Jurados de Cuentas de España).
Member of Spanish Official Register of Auditors (Registro Oficial de Auditores de Cuentas ROAC).
Registered to accept appointments as an Insolvency Practitioner in Madrid, Malaga, Granada and Seville.
Professional development
After qualifying in the UK as a Chartered Accountant George went to Spain "for a year's international experience". 31 years later he has not returned and continues to enjoy the wonderful professional and social life in Spain. After working for six years in Barcelona and six years in Madrid George moved to Malaga and developed offices for one of the major international accounting firms in Malaga, Sevilla, Las Palmas and Gibraltar.
Almost 3 years ago George established Insolvency Services in Spain S.L. opening offices in Madrid and Malaga.
Professional experience
During George's time as a partner in a major accounting firm apart from being an Auditor and a Mergers and Acquisitions specialist, he was responsible for many large and small insolvency assignments.
In the late 1980's George was appointed by a foreign bank to wind-up the affairs of a group of companies in Spain and Gibraltar established by a Norwegian property developer. Some 12000 professional hours were expended on this assignment.
During the last twenty years George has acted on behalf of insolvency practitioners resident outside of Spain in the localisation of properties in Spain, the identification of their owners, the quantification of the charges against the property, in the valuation of the property, and in their subsequent sale.
George has recently been appointed by the Malaga Mercantile Court as one of the Insolvency Administrators of a large property development company which took significant deposits from more than one hundred purchasers in respect of a property development which never materialised.
Other Matters
George has been a member of INSOL the European Association of Insolvency Practitioners for almost 20 years.
George set up a working party of the major accounting Firms to study the proposed insolvency law in 2001, and suggest amendments thereto.
He was appointed a member of the committee of the Institute of Chartered Accountants of Spain set up to recommend amendments to the insolvency law during its passage through the Spanish Parliament. Many of those amendments are now part of the law.
George has lectured on the insolvency law which came into effect in September 2004.